Jobing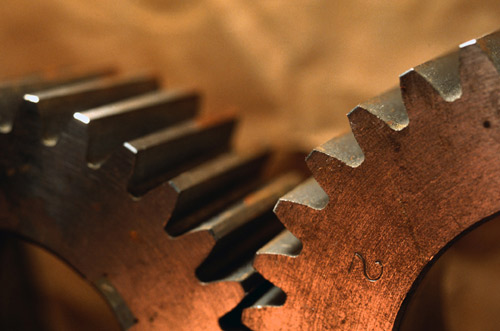 With a wealth of experience in breakdown work in the engineering field our work covers almost every corner. We are able to replace or even repair critical components that have worn or broken in machinery that is vital to maintain production. We specialize in determining what the original parts were in dimension before they were worn or damaged, determine appropriate materials and recommend heat treatment processes if warranted. Redesign components if necessary on computer and check sizing from supplied information or our own measurements.

We have nearly 20 years experience at being able to offer this service to numerous customers large or small and have got them up and running again with a minimum of downtime and loss of production.
Customer base covers almost every avenue such as printing industry, material handling, food processing, woodworking industry, automotive, machinery manufacturing, furniture manufacturing, textile industry, marine industry etc. If it runs gears we can fix them.....