Production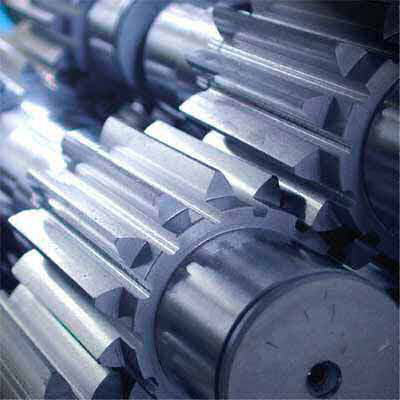 With eleven gear cutting machines of different capacities and processes plus full maching service including drilling,broaching,slotting, tapping etc, we are capable
of running small to large production runs as we currently do for numerous customers ranging from all different sizes and styles
of components . We can cut almost any material and have satisfied customers that produce lawn mowers to plastic sprockets
in food processing equipment or vital gears in the printing industry, the list is endless .
Our range is not just limited to gear cutting production as we have regular contracts for key broaching as an example for a company that manufactures self opening doors.
We also produce regular machining work as in turning , milling, drilling, spark eroding etc.